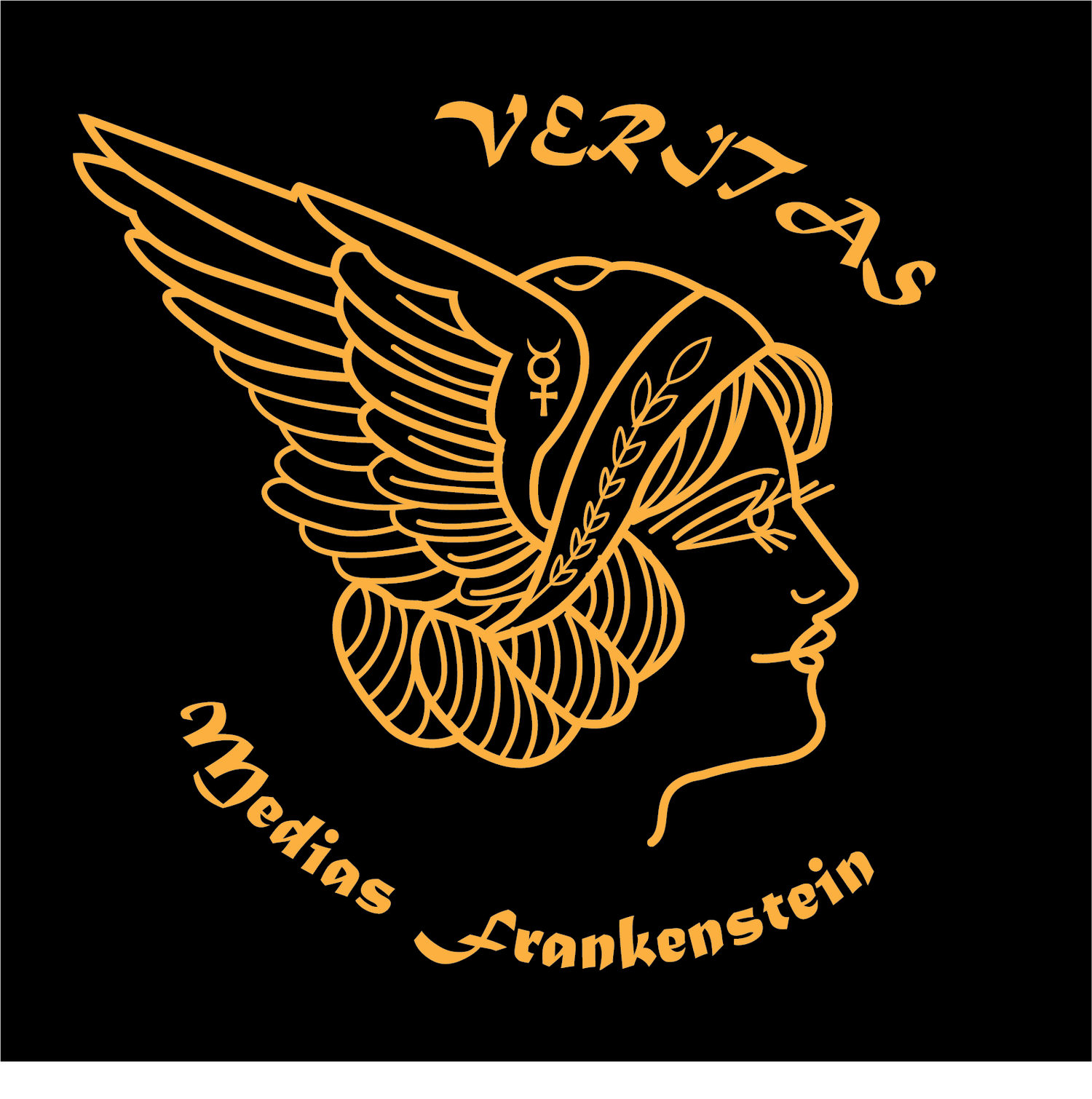 Its moving its alive
At Medias Frankenstein , you can create unique, one-of-a-kind products that are completely customized to your tastes. Using our passion for design. We will work with you to bring your media monsters to life.
This gives your fans a opportunity to support you and introduce new people to your work.